Sign up OPEN NOW for advance free screening tickets from JWPR to "City Island" in Portland, OR!

When prison guard and aspiring actor, Vince Rizzo (Andy Garcia) is asked to reveal his biggest secret during his drama class, he sets off a chain of events leading everyone's furtive deceptions to collide with hilarious results. Directed by Raymond De Felitta and also starring Julianna Margulies, Dominik Garcia-Lorido, Steven Strait, Emily Mortimer and Alan Arkin. Find out more about the film at the official City Island movie website.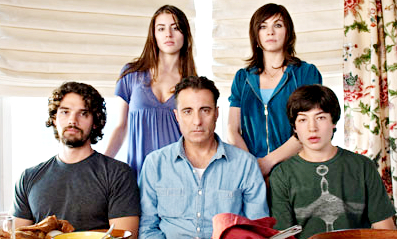 FREE MOVIE SCREENING INFO:
Wednesday, March 31, 2010
Portland, OR

YOUR FREE MOVIE TICKETS:
RSVP for this event at City Island movie free screening!