Here's a Gofobo Free Movie Code for "Edge of Darkness" in Edina, MN!

A homicide detective (Mel Gibson) investigates the murder of his 24-year-old daughter (Bojana Novakovic) and discovers a world of corporate cover-ups and government collusion. Directed by Martin Campbell and also starring Ray Winstone, Danny Huston and Shawn Roberts. Find out more about the film at the official Edge of Darkness movie website.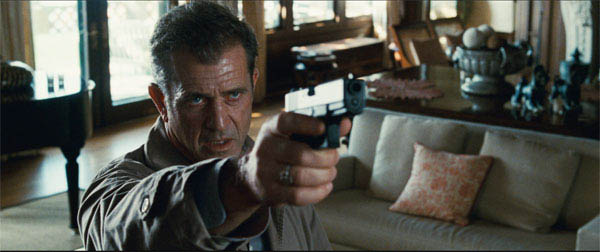 FREE MOVIE SCREENING INFO:
January 26, 2010 at 7:00PM
Edina, MN

YOUR FREE MOVIE TICKETS:
Edge of Darkness Free Movie Screening Gofobo RSVP Code: TCBFF3V
(Free movie code sponsored by The Twin Cities Black Film Festival)

Just go to the official gofobo site and enter your exclusive Gofobo free movie code to get your free tickets.